menu
Building Solutions
Building Solutions
to ATTRACT Talent
to DEVELOP Talent
to RETAIN Talent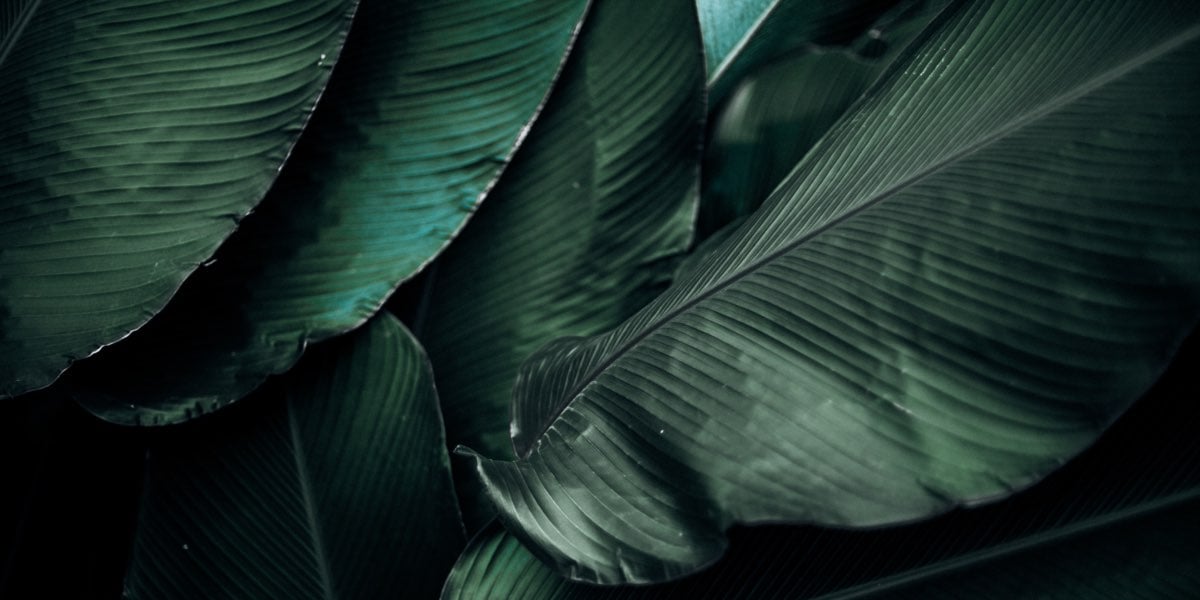 Join us
Alliance4 Interchange Committee
Alliance4 is a bi-annual interchange between business, workforce development, economic development and education.
The purpose of the event is to hear about our area's current and future workforce needs directly from local community and business leaders and develop solutions.
Your voice is needed at the table. If you would like to be a part of the planning committee, be a panel speaker, facilitator
and more. Please reach out to Trish of CareerSource Flagler Volusia.
multiple logos
Slide 1
Copyright © 2022
Business | Workforce Development |
Economic Development | Education