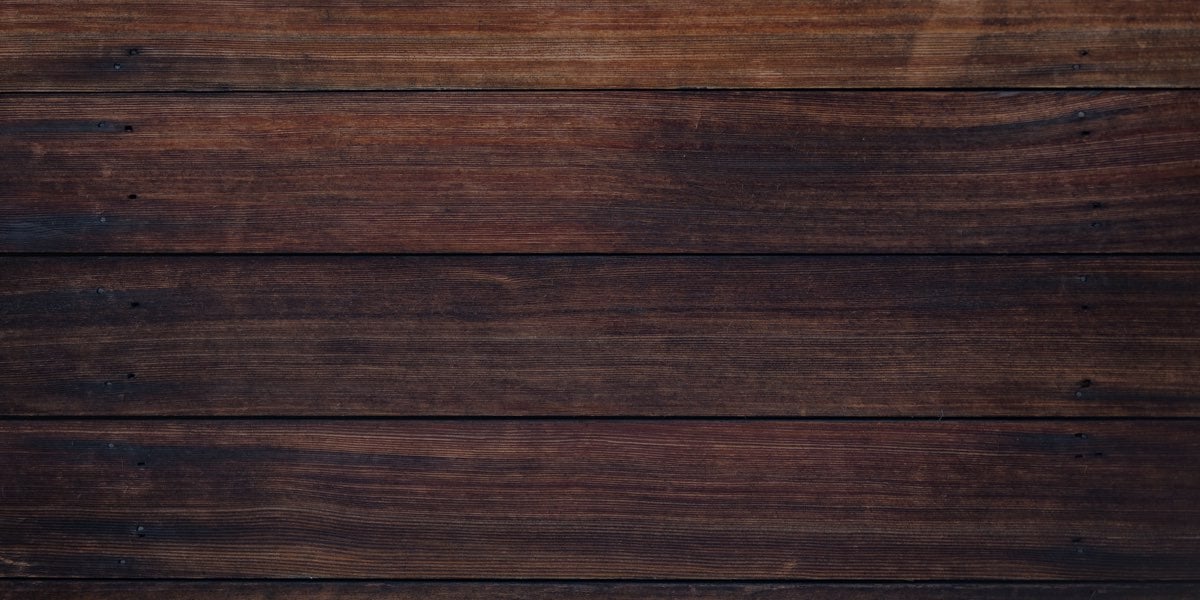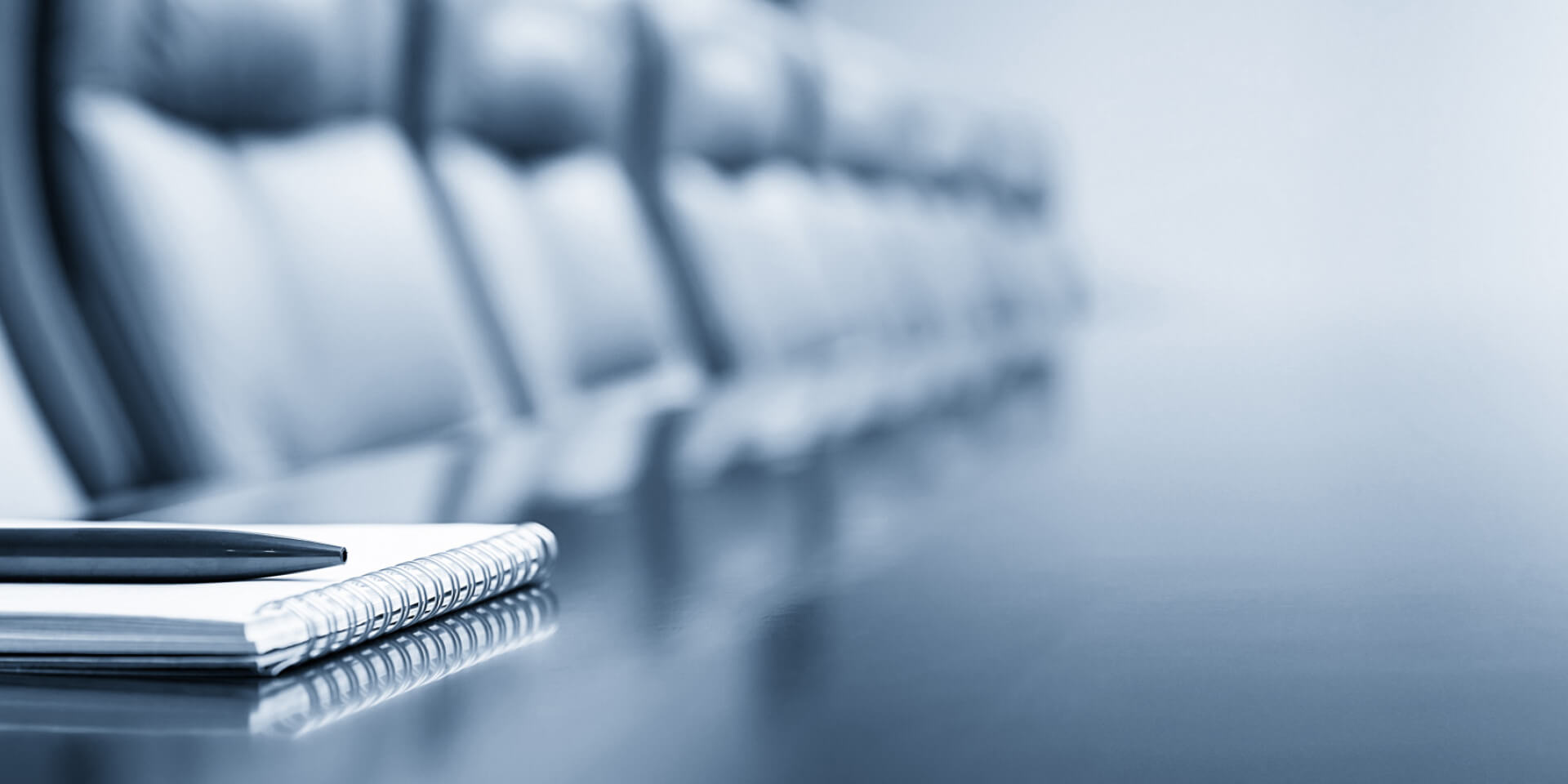 Industry Council
Florida Atlantic Workforce Alliance 9/27
Virtual Industry Council Meeting
We are excited to extend an invitation to you for the inaugural meeting of the Industry Councils identified at our first Florida Atlantic Workforce Alliance Consortium, which convened on May 23rd, 2023.
The Industry Councils will identify and formulate solutions to meet our area's growing demand for skilled talent. This is an opportunity to connect with other leaders across 6 counties with the objective of solving real-world issues impacting your industry, as identified by you and other regional leaders.
We warmly welcome your participation and assistance in addressing real-world challenges that impact your industry.
Please register via the link below.
FAWA Reply
Florida Atlantic Workforce Alliance
Virtual Consortium Meeting 5/23
This virtual meeting consist of a series of real-time conversation aimed at developing solution to meet industry needs. Whether you are an employer, education provider, or community stakeholder, your participation is crucial in addressing the workforce opportunities of both today and tomorrow.
Presenters: Lightcast, VMA, Space Florida, Cyber Florida
Slide
Florida Atlantic Workforce Alliance
CAREERSOURCE

Brevard | Flagler Volusia | Research Coast

The Alliance brings together workforce development, education, economic development, and businesses across six counties on the east coast of Florida, to meet the growing demand for skilled talent in Aerospace/Aviation, Advanced Manufacturing, and Cyber Security/IT industries.
Virtual Consortium Meeting 5/23